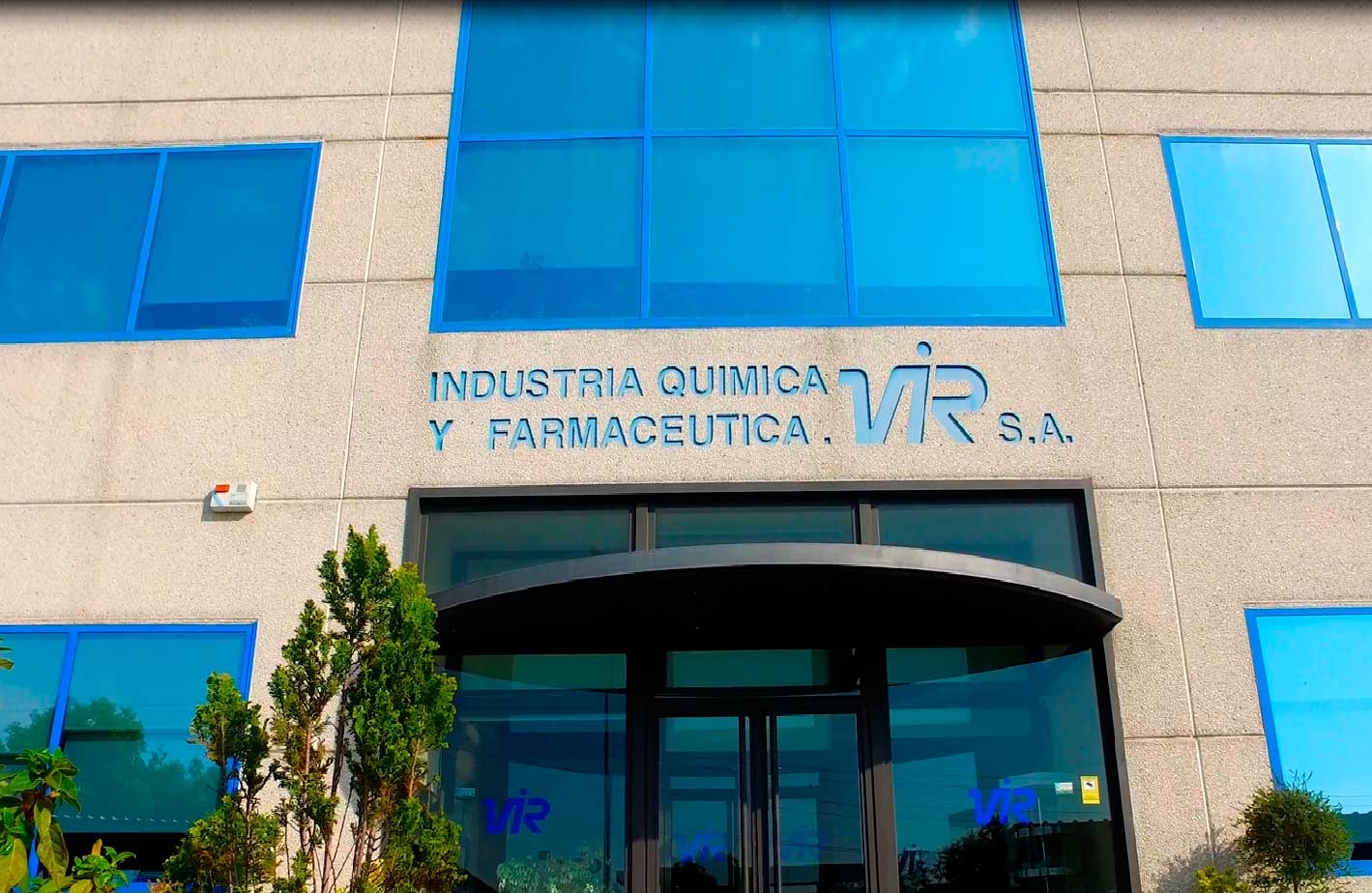 Laboratorios VIR,in it´s commitment to defeat the Covid-19 virus, launches an antigen test for oral fluids (saliva) with the brand name JusChek. The antigen rapid test for COVID-19 (Oral Fluid) is a test kit of one only use, intended to detect the new coronavirus SARS-CoV-2 the cause of COVID-19 in human oral fluid.
This test is designed for personal use with oral fluid (saliva) samples, collected by the users themselves who suspect they may be infected with Covid 19.
The kit includes user instructions in 6 languages.